Intertainment Desk: Naim-Shabnaz is a very popular pair of nineties. They made their debut with the movie 'Chadni'. Most of the duo's films were commercial successes.
Read more: 72 killed as storm hits Philippines
They are also successful couple in their real life. After going to acting they fell in love, then got married. They have two daughters. This star couple has retired from films long time ago. Now they are busy with their family.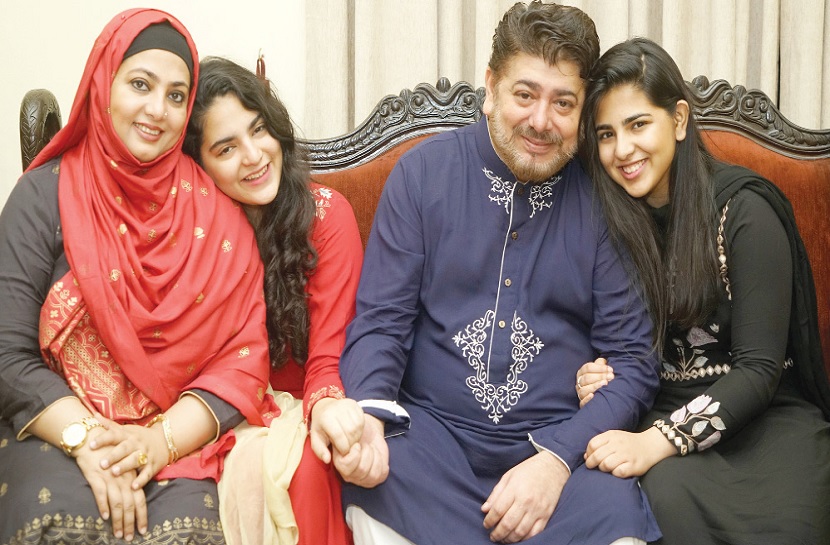 Today is Saturday (October 29) Shabnaz's birthday. On this special day, this beloved heroine is floating with wishes.
Read more: FM pays homage to Bangabandhu
Naim congratulated her by posting a picture of the two on the social media Facebook and wrote, 'Happy birthday to Shabnaz. I am lucky to have a life partner like you. May Allah grant you good health and guidance always.'
After the movie 'Chadni', the duo gave many popular films including 'Dil', 'Jid', 'Anutapta', 'Sonia', 'Sakkhat', 'Takar Ahankar', 'Ful ar Kata', 'Cokhe Cokhe'. In their acting career, they have acted more than 21 films together. The last film they acted together was called 'Ghare Ghare juddo'. It was released in 1994. Naeem-Shabnaaz has disappeared from the screen but is still indelible in the hearts of the audience.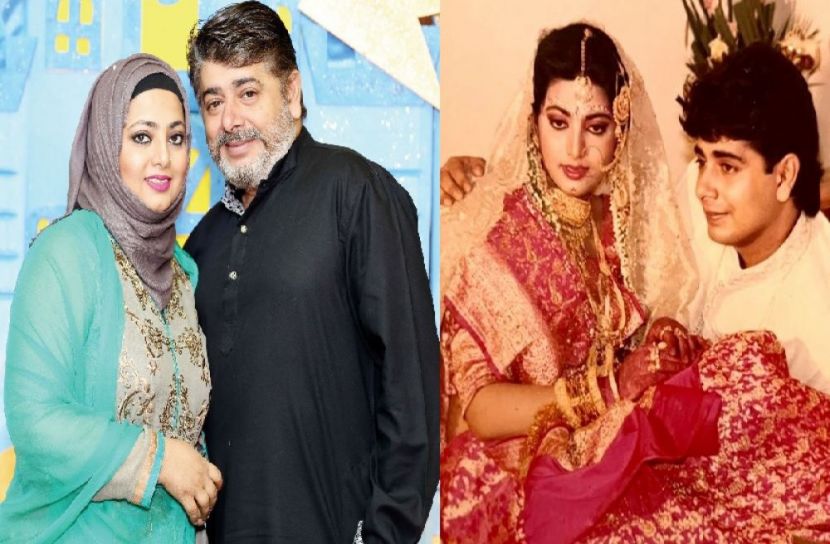 Last Eid, Shabnaz and Naim's two daughters Mahdiya Naim and Nameera Naim worked as models in an advertisement. They were seen in butter advertisements.
Read more: Six more dengue patients die
Mahdiya sings very well. Several songs have also been popular on social media. Parents have won people's hearts by acting. Daughter Mahdia wants to win people's hearts by singing. On the other hand, Nameera is very calm and quiet.
Sun News/MR
Copyright © Sunnews24x7