Entertainment Desk: The cover report of 'Weekly Cinema' was written with this title in a big way. The illustrated report was based on a conversation she had with a Dhaka producer a few days before her death.
Many fans of Mrinal Sen's performance have been watching 'In Search of Famine' since he took part in the workshop. She was impeccable in acting in all kinds of films. Smita Patil was born in Pune. There she studied at Renuka Swarup Memorial. She was admitted to the Film and Television Institute of India in Pune.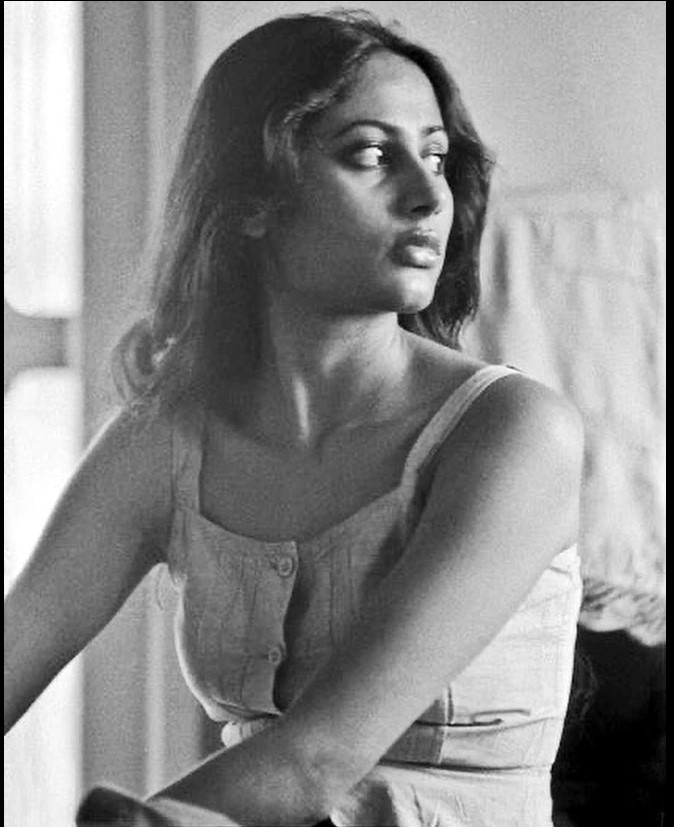 Syed Salahuddin Zaki, a renowned media personality and director at the time at the Pune Institute, said Smita Patil used to study a lot outside of formal education. Smita Patil starred in Arun Khopkar's 'Story Film' and 'Intense Medium', a senior student of the institute. Zaki, a first-year student at the time, worked unofficially as an assistant in the film.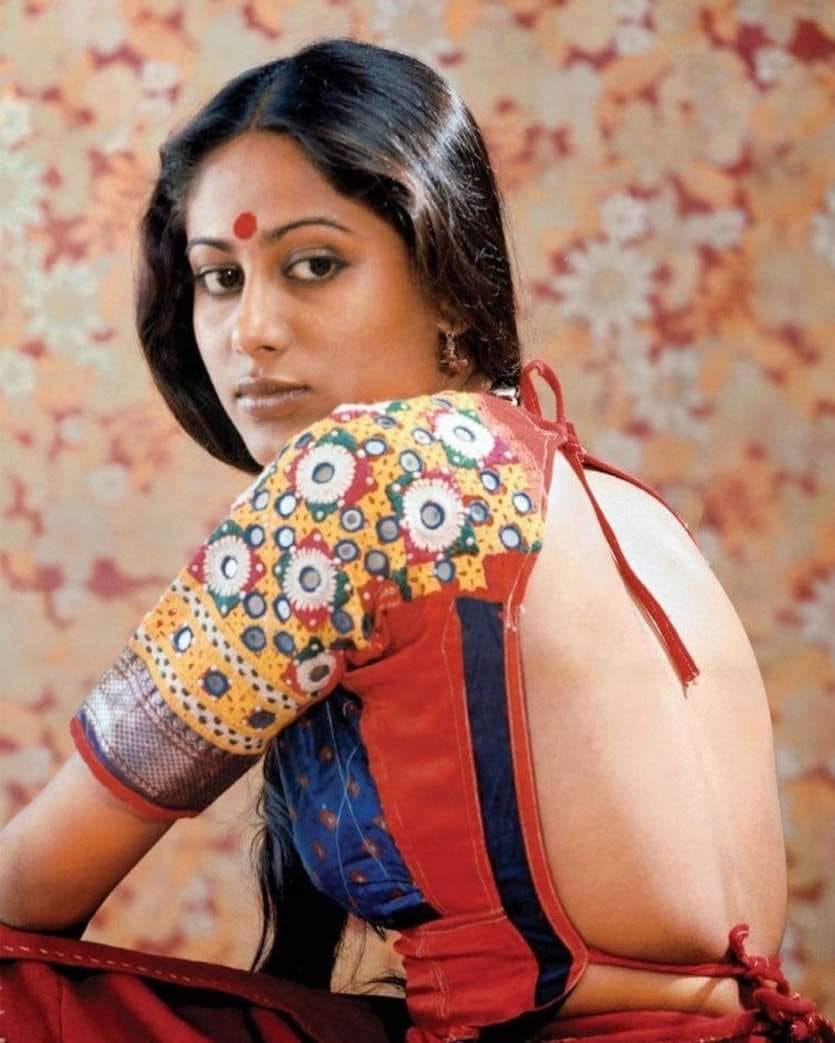 Officially, Smita Patil appeared for the first time as a newsreader for India's Doordarshan. Besides, while she was working as a photographer, Shyam Benegal invited her to act in the film. 'Charandas Chor' directed by Shyam Benegal is Smita Patil's first film. Acting, style, social responsibility quickly brought fame to Smita Patil.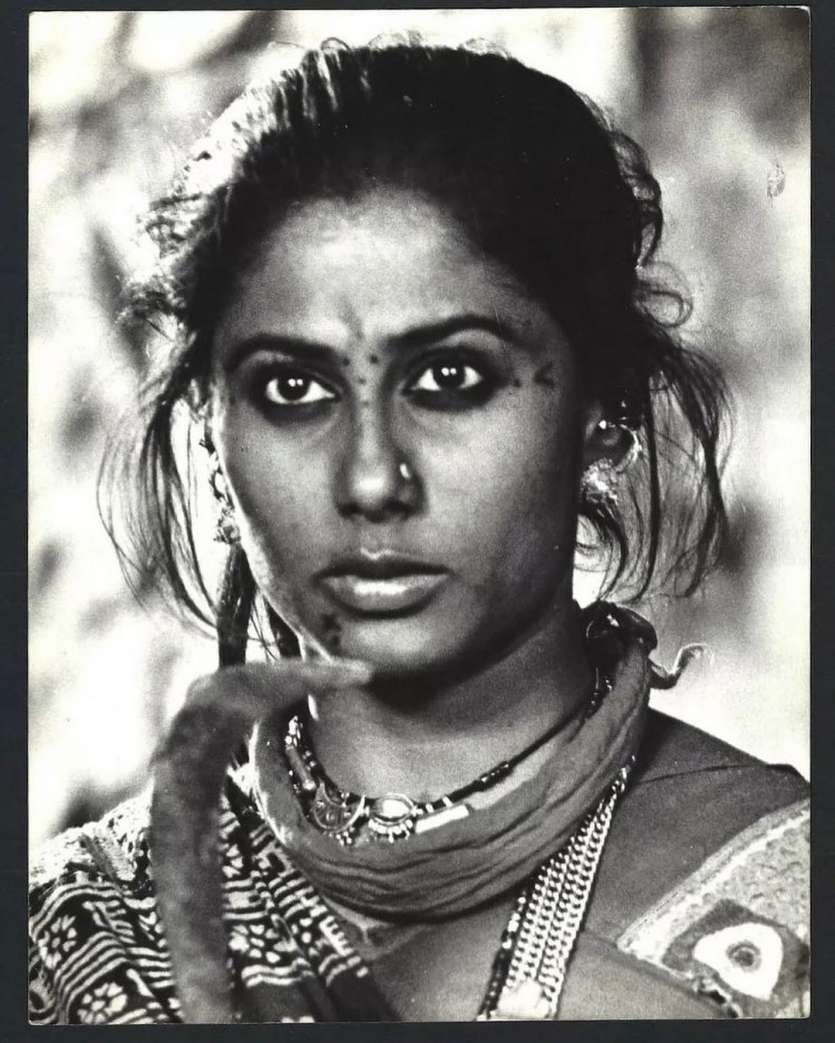 Smita Patil became a member of the jury at the 1984 World Film Festival in Montreal, Canada. The Indian Postal Department issued a stamp with the face of the Padma Shri recipient of India. Smita Patil, one of the best actresses in parallel cinema, died on December 13, 1986 at the age of 31 due to a brain hemorrhage.
Copyright © Sunnews24x7