Staff Correspondent: Dhaka North City Corporation (DNCC) Mayor. Atiqul Islam said, 'Due to climate change and refugees, the pressure on the population of Dhaka is increasing, Dhaka is being attacked. About 15,000 people are entering Dhaka every day. And their place is in sidewalks and slums. As a result, the overall condition of the city is a bit worse and the sidewalks are occupied. It must be stopped first. '
He was speaking as the chief guest at a joint meeting on the management of street vendors in Dhaka city jointly organized by DNCC and BRAC in the conference room of DNCC (Nagar Bhavan Level-6) at 11:30 am on Wednesday (December 29).
He said: 'I have personally spoken to a number of hawkers. Their sale time starts after 4 pm but they go and occupy the place at 10 am and this disrupts the movement of people. I asked them, why do they do that? They said that if not at that time, then someone else will sit in that place.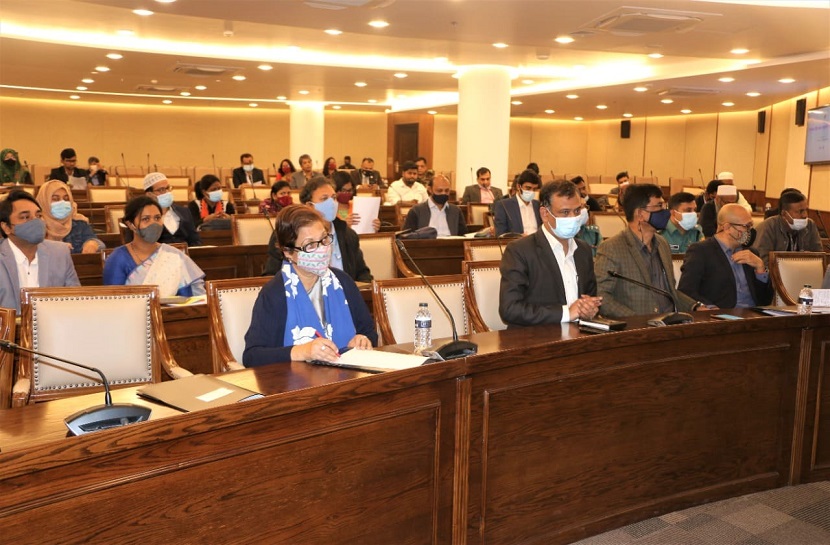 He said at the time, "So we thought, if we give them assurances that this will not happen, it will be done if the pedestrians are not disturbed."
He added, 'It will be implemented on certain days of the week, at certain times and on certain streets. Thus they will be rehabilitated one time. Many developed countries have roadside footcourts, I will think about that.
Md. Atiqul Islam said that no one will be able to own a government place. Everyone has an equal right to it. We want to set up a working committee to manage these issues for vendors. The working committee will make the policy. It will also have to be decided who will be allotted these places. If necessary, work in PPP (Public Private Partnership). We have to bring everyone involved in this work, to stay well. I want to build a humane city with everyone. He expressed hope that this would be possible with the cooperation of all levels.
Other participants in the meeting raised issues such as political influence in pavement management, administrative support, and the joint work of the two city corporations.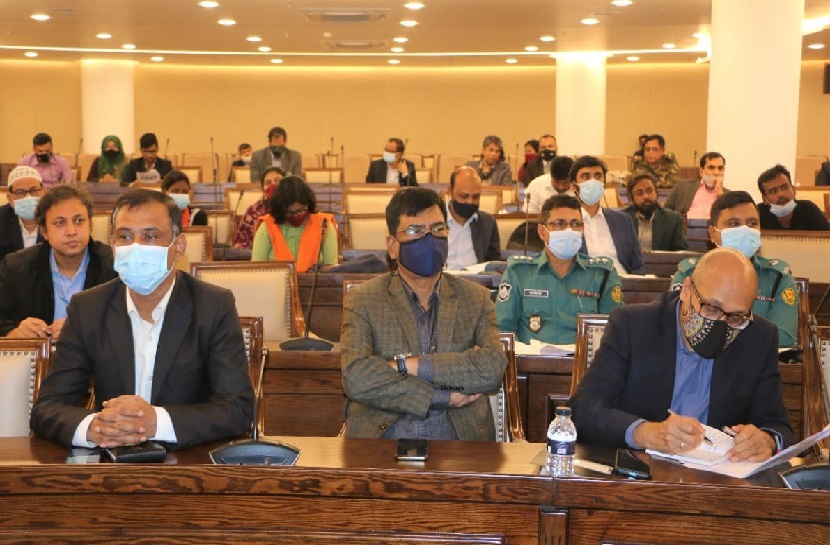 It is also suggested that those who want to sit for a fixed period of time should be made proficient through low interest loans and training. At the same time, it is proposed to create light snacks and smoke zones for the employees of each of the large establishments in the city.
BRAC Executive Director Asif Saleh said, "Thinking about Dhaka in a realistic and new way. We need to implement a win-win plan with informal workers at the center of our city. That's why we're not just giving it a technical solution. There are various types of stakeholders involved. So, if we can work together with the public-private, political leaders and all together, I hope we can reach a realistic solution.
DNCC CEO. Councilors and senior officials were present under the chairmanship of Selim Raza and Secretary Mohammad Masud Alam Siddique.
Copyright © Sunnews24x7